Emilee Prado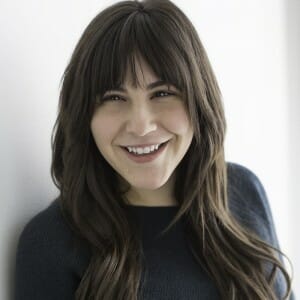 PHOTOGRAPHER ASSISTANT
Emilee graduated in 2016 from the Savannah College of Art and Design with a BFA in Photography. She holds a great eagerness to explore, serve and create impactful art while concentrating efforts on portraiture and music photography.
Emilee finds joy in capturing the seemingly overlooked moments of life through sharp observation of color and composition within her photographs.
When Emilee isn't scheduling shoots or assisting Kelly in the studio, she finds time to be endlessly inspired by traveling, strolling museums, watching films, reading, and attending a ridiculous amount of concerts.
Her work can be found here: http://www.emileeprado.com
Or on Instagram: https://www.instagram.com/emileeprado/