Dallas Entrepreneur Daniel Bush
Q: Describe RPNT Clothing Company in one sentence.
A: We are a clothing brand that focuses on Destiny and Direction while implementing some of the awesome moments in my upbringing.
Q: How did you find the courage/motivation to embark on your career path?
A: Change comes during times of being uncomfortable. I got uncomfortable with doing something I didn't have a passion for, so I decided to start my own clothing line and be a part of something I was in love with.
[th_gallery ids='2316,2315′ columns='2′ link='file']
Q: What are your top 2 strategies for promoting your personal brand to help your business?
A: 1. Social Media—People check their Facebook/Instagram more than they check their mail.
2. Giving Back to the Community—this is an awesome time to promote your brand, but most importantly you're doing some good.
Q: How has branding helped you to achieve your business goals?
A: I wouldn't say I have achieved my business goals yet, but branding has helped me establish some awesome relationships, and the opportunity to learn from them. I didn't know everything in the beginning, so I took a little piece from all my encounters during my journey and applied it to my identity….then RPNT Clothing Co was born
Q: What does the future hold for you?
A: A lot of hard work, but I won't stop until we're successful.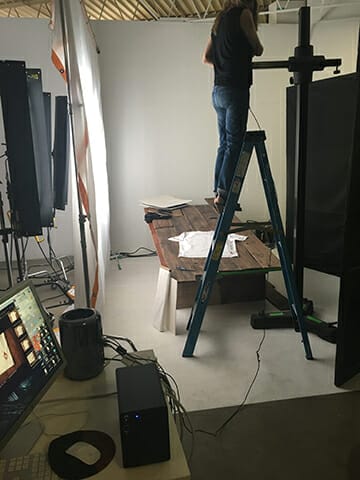 The soon to be live RPNT Clothing Company website can be viewed at www.RPNTclothingco.com
For more information on how Kelly can help you create your dynamic business brand thru video and images, please visit www.kellywilliamsphotography.com