Curt Sassak is a native of the Washington D.C. area with 27 years of experience working in five star hotels, resorts and restaurants. He now resides in Dallas, Texas and is eager to teach culinary level classes.
Q: What sets you apart from other chefs?
A: Because I am independent, I am flexible. I can adjust pricing, and offer a commission if you help me solicit business. I excel at communicating information in an easy to understand manner, and am also patient. I am high energy and witty by nature, so when I conduct a class, I strive to keep the atmosphere light, educational, and most importantly….FUN! If a client(s) is spending a few hours with me, when they could be out doing other things, I don't want them to feel like they are in a classroom.
Q: Why is it beneficial to book multiple lessons as compared to booking just one?
A: For cooking lessons, you get the most mileage out of purchasing a block of classes. For example, if I teach you how to make a few specific dishes, then that is all you learn. If we do a series of classes, I can give you the building blocks and teach you to think on your own. Cooking is like math; you cannot progress to more advanced levels unless you have a solid foundation to build upon. In addition, handouts are always emailed within 24 hours after cooking lessons, so you have reference material. You are also welcome to video your lessons for future reference.
Q: What's the advantage of having a group cooking lesson?
A: I find when you get a small group together and have a class of some sort, it can be a lot of fun. I treat it more as one would treat "ladies night," or "guys night" where everyone gets together in an informal atmosphere where you can relax in the comfort of your own home. Plus, you will be fed during the classes!
Q: What are your most popular requests from clients?
A: Food and wine pairing classes, cheese and wine pairing classes, cooking classes, catered events (whether it be a cocktail party, dinner, or picnic) and holiday meal classes.
To learn more about Curt and his chef services, visit his website.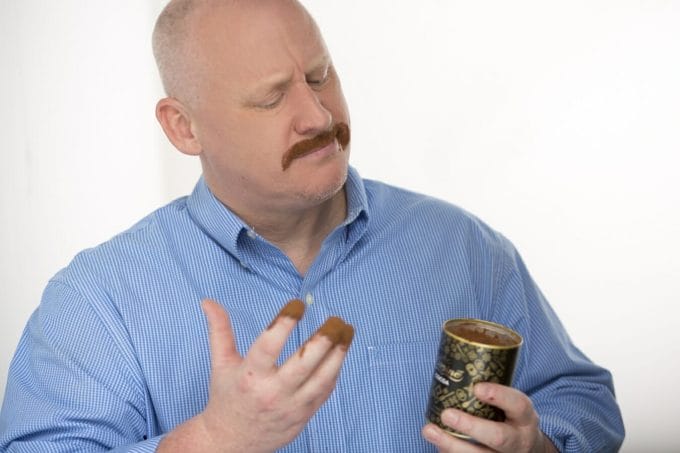 In addition to being a chef, Curt also is a professional guitar teacher. Curt offers one-on-one lessons to any skill level. For more information, click here or send him an email at curt@curtsassakmusic.com